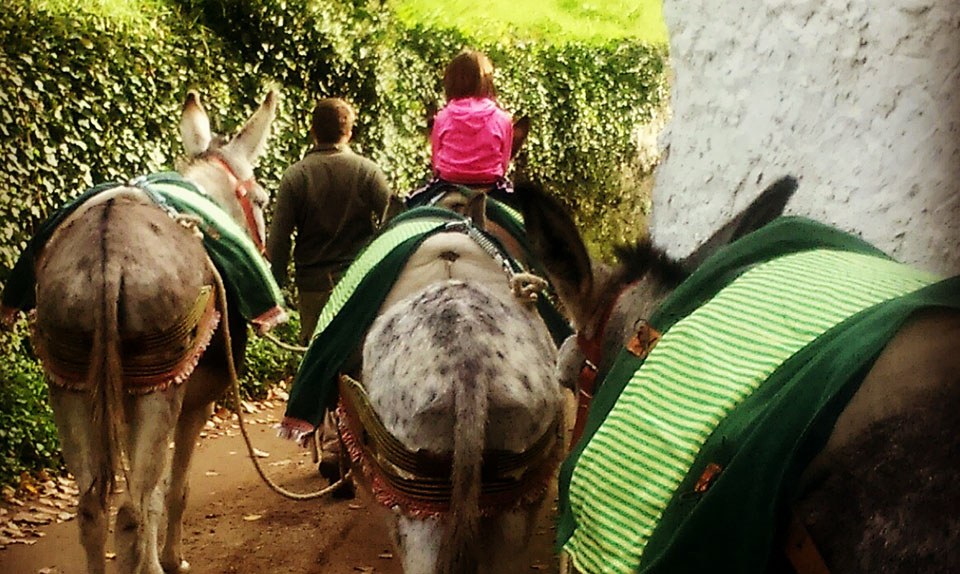 The traces of previous civilisations living in this area have survived to the present leaving behind a rich cultural and historical heritage.
The abundance of natural resources in the south of the Iberian Peninsula brought civilisations from afar, some who came to settle and others only to pass through. Some of these were the Tartessians, Celts, Romans, Arabs and English, amongst others.
Discover the vestiges of the past on one of our guided walks, passing along Roman ways, between abandoned mining villages or exploring the Celtic culture and the local dolmens.
The white villages of the Sierra
Linares de la Sierra and the culture surrounding water in this area.
Alajar, the jewel of Arias Montano, a famous humanist and advisor to King Filipe II
Almonaster la Real, and the Arabic heritage in the oldest rural mosque in Europe (10th century)
Turobriga, the ruins of a Roman city.
Zalamea la Real, the mystery of the dolmens.
And many more…