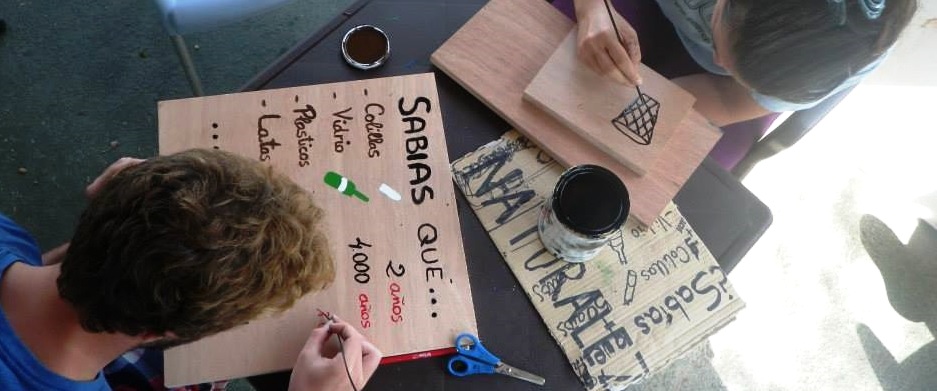 Environmental education is one of the most important tools for conservation and a change towards a sustainable way of life. La educación ambiental es una de las herramientas más importantes para la conservación y el cambio hacia una conciencia ambiental sostenible.
We have years of experience working with all types of groups, adapting our activities to each client's needs in a fun, hands-on, pleasurable way. We also work on group co-operation and creating an inquisitive, educational dynamic.
Our workshops are designed to learn about and value our specific local environment, the Mediterranean woodland. Some of our most popular workshops include:
Discovering the dehesa grasslands and Mediterranean woodland environments
Animal footprint recognition and tracking
Birds of the Natural Park
The secrets of plants, their uses and traditions
Discovering the skies, astrology workshops
The edible woodland, comestible plant workshop
The wonderful world of mushrooms. Introductory mycology workshop
We give environmental education workshops such as Creative Recycling, Renewable Energy and Responsible Consumption.
We offer guided walks for individuals and all types of groups adapting to all needs and interests.