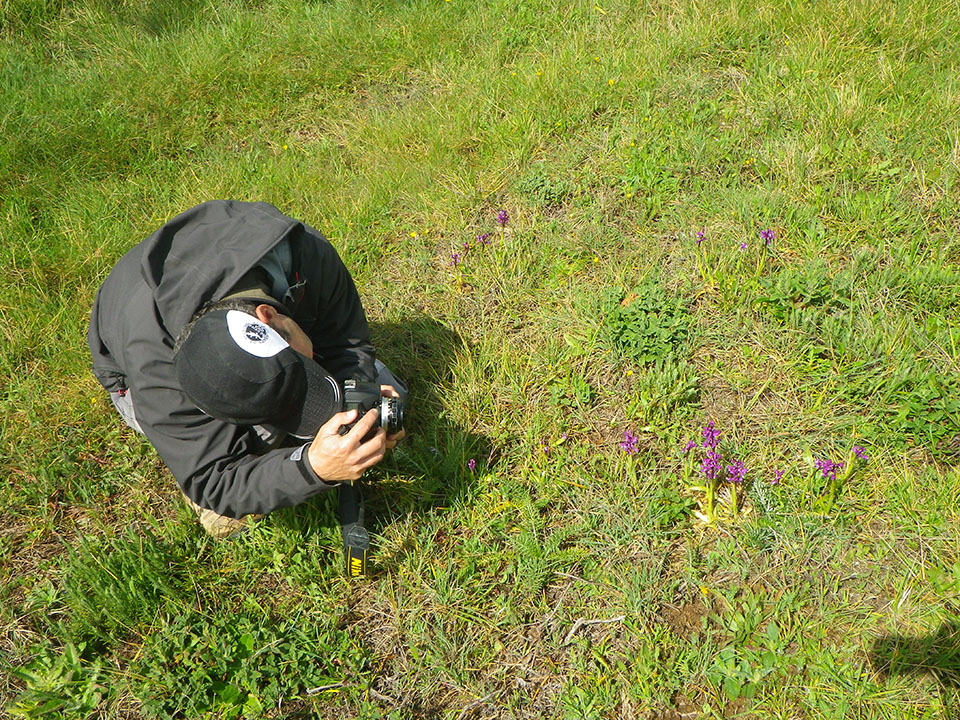 Babel Nature arose from our passion to share all we know about the natural, cultural and historical heritage of the southern Iberian Peninsula, and to value and respect our natural environment.
The idea of Babel Nature came to Daniel Calleja after years of working as a nature guide on the trails of the Sierra de Aracena. He started his career in the marshlands of Huelva, Marismas del Odiel as a nature guide for birds, animals and environmental education. His passion led him to expand his interests to mycology, ethnobotany and astrology.
Little by little he surrounded himself by experts and friends as passionate as himself about their own areas of expertise and who in time joined together to form the great team that is Babel Nature today.
We will show you the secrets of nature on guided walks celebrating the joys of each season: in autumn/winter the fruits of the forest, the deer-rutting and above all mushrooms; spring brings bird watching, animal tracking, geology, and the secrets of orchids and plants; while in summer our star activities, literally speaking, are our astronomy evenings and our moon-lit walks as well as our heritage trails.
Throughout the year we program a wide-range of outdoor activities. We also design and give courses for schools and other education centres. Furthermore, we have an environmental advisor and the possibility to give specialised training courses.
Apart from the courses and workshops we offer on a regular basis, we love a challenge and we are open to all ideas and propositions. So, if you are a group of friends wishing to go out and experience something new, get in touch with us. We offer special rates for groups, schools, holiday homes and businesses.
Come with Babel Nature and open your eyes to nature.